Global Coverage, Regulated Local Presence
We are headquartered in the Kingdom of Saudi Arabia, a G20 economy undergoing rapid modernisation in pursuit of Vision 2030. We serve our global clientele out of the common-law jurisdictions of the Abu Dhabi Global Market and the Dubai International Financial Centre. Our consulting and development hub for capital markets is in the global fintech centre of the City of London.
Our Most Valuable Asset
The trust of our clients and partners is paramount to us and we strive to earn it. We follow closely local regulatory developments and adopt international best practices to ensure we remain worthy of your trust.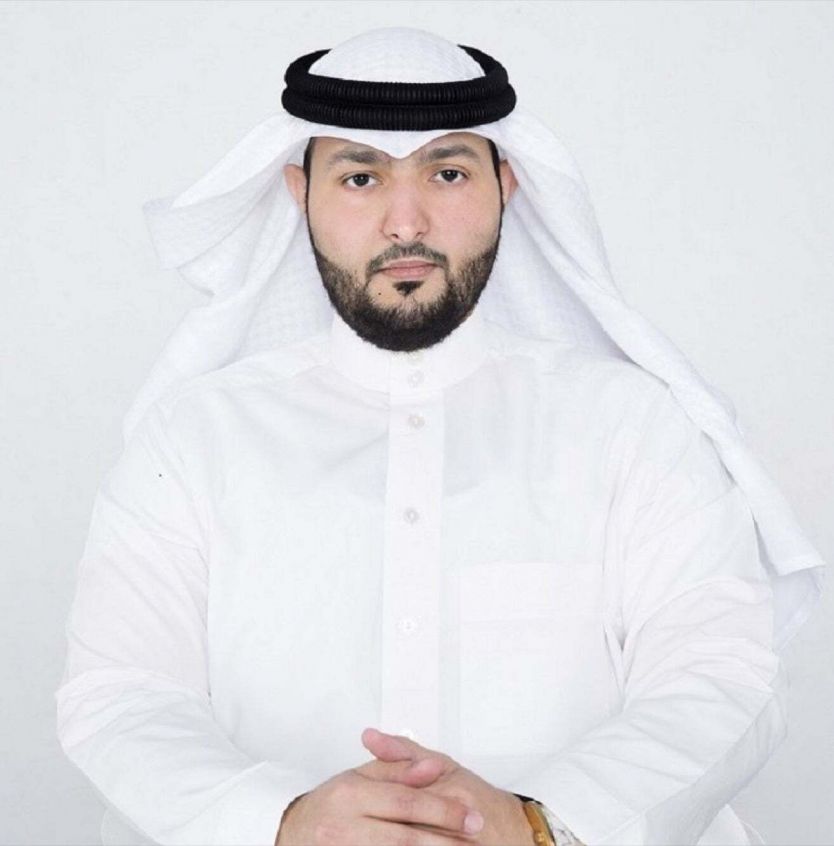 Message from the CEO
Since 2018, we are committed to modernising the Emerging Markets and creating opportunities for our clients and partners. The Middle East and broader EM have tremendous potential for sustainable capital formation and attractive returns to investors. If you share our mission and values and want to join our ecosystem, we want to hear from you.
Mohammed Alsehli,
CEO, EMRGO Group